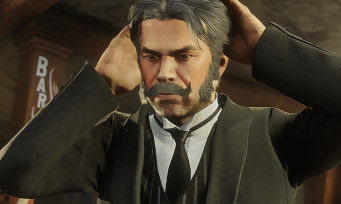 It's the new year and even on the side of Red Dead Online, we know how to make an event. Rockstar Games has just published a new newswire in which we learn that a lot of bonuses are offered to players, just to start 2021. To start, know that until January 11, all hairdressers and barbers work for free and it is possible for you to chain the cuts to get a less kopeck. To go further, the bars are also used to drink for free all week, which will drown his sorrows because of multiple re-containments.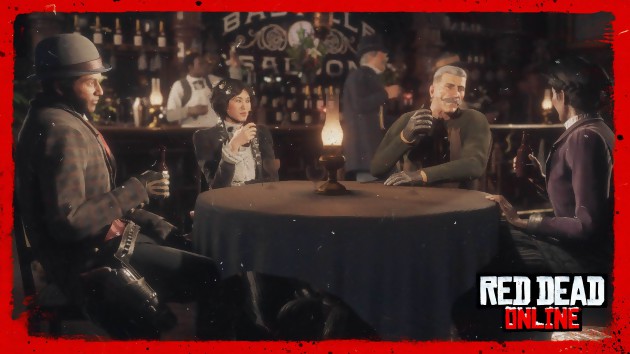 But that's not all, because if ever you are fed up with your avatar and want to take advantage of 2021 to change your Appearance, Rockstar Games is cutting the expense in half, knowing that you also get a reward for resetting your honor level. Tempting not? But other bonuses are also available and they are listed for you right there:
– Determination is the key to success for those who take on the roles of collector and naturalist. This week, all naturalist samples sold to Harriet Davenport earn 50% RDO $ bonus, while Madame Nazar is offering an additional 30% RDO $ for all full collections.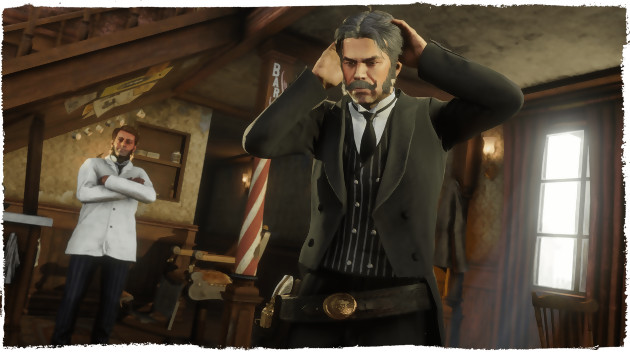 – Help widow Jessica LeClerk and her right-hand man Horley in their quest for justice: All A Land of Opportunity missions award triple d 'experience. In addition, all Free Roam missions grant you triple experience until January 11.
If you need to stock up on weapons, supplies or supplies, take advantage of the many promotions of the week, including:
-30% on all revolvers
-60% on all ammunition
-50% on food, alcohol and tonics, including Harriet's tonics
-30% on stable boxes, horse tonics and food for horses
-40% off horse equipment (saddles, saddlebags, stirrups, blankets, knobs)
-30% off legendary mouflon clothing sets in Gus's shop
[ 19459011]