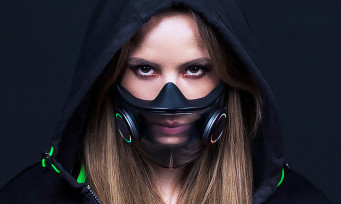 Razer took advantage of CES 2021 to make numerous hardware announcements of course, but the manufacturer with the brand of snake was especially noticed by Project Hazel. It is neither more nor less than an anti-COVID mask which has several peculiarities. The first is obviously its design, very stylized and which is distinguished by its transparent facade, which will allow the deaf and hard of hearing to be able to communicate better with people in these rather troubled times. Another important detail, the mask is equipped with N95 respiratory protection, which includes active fans, removable and powered by rechargeable batteries, thus promoting the circulation of air inside. These are fitted with standard filters which can be easily changed after use.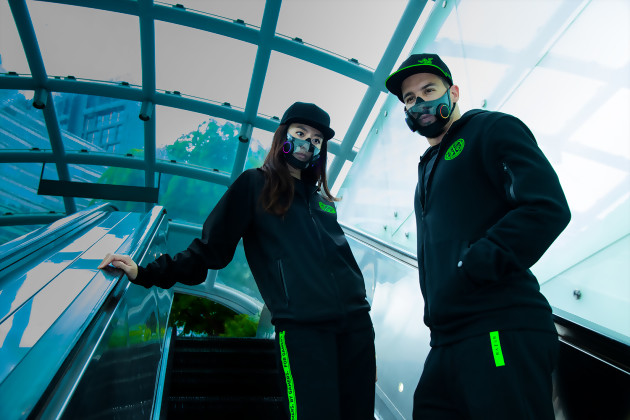 Razer requires, the manufacturer could not help but integrate Chroma RGB lighting areas to illuminate the mouth of its user. By itself, it will be possible to use the 16.8 million colors to have fun with. But that's not all, the Project Hazel mask also features VoiceAmp technology that amplifies and enhances the sound of voice through a built-in microphone and amplifier. But the mask goes even further, since it is supplied with a protective case, capable of sterilizing the mask by means of three UV lamps which are activated as soon as it is closed, knowing that the box also serves as a refill for the mask.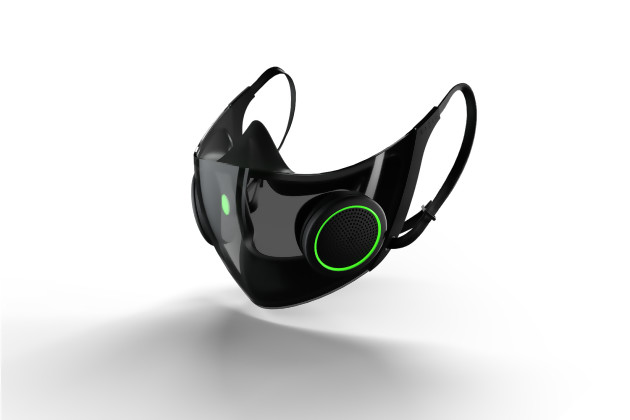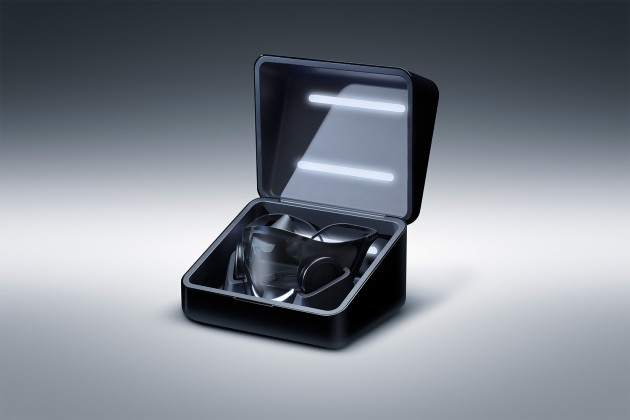 This is currently a prototype, but Razer seems particularly involved in the fight against the pandemic, since we remember that the company had masks made during the start of the health crisis in its factories, and that Razer masks are already on sale on the official website . No price has been communicated yet, but a mask of this magnitude clearly deserves attention. This is unheard of.