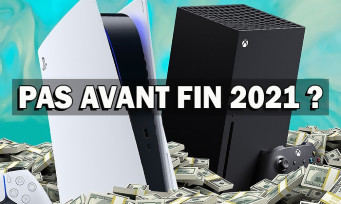 Released on November 10 and 19, 2020, respectively, the Xbox Series X | S and PS5 remain machines that are difficult to access. Sony and Microsoft had already warned consumers, the health crisis is one of the unforeseen factors preventing the massive manufacture of machines in Chinese factories. For several months now, you have to watch for any small stock put on sale by merchant sites to try to get one of the two next gen consoles. Despite this, Sony had shown confidence in explaining that new stocks were planned for spring 2021; but as everyone knows, plans change and it could be that this shortage, far from being organized as some claim, could last until the end of the year.
In question, a manufacturing problem of certain components necessary for the development of the AMD processors used both for the PS5 and the Xbox Series X | S. It is indeed the ABF substrate, an insulating film essential for the manufacture of all latest generation processors, which is struggling to be made, because the demand for this material continues to increase. Besides, it is not only AMD that needs it for its console and PC processors, the ABF substrate is also used by other devices such as 5G servers, the cloud, ASICs (cryptocurrency), and the FPGA and FCBGA chips found in connected cars. With high demand, prices keep rising, and substrate manufacturer ABF has warned customers that delivery time will take longer than expected. According to some observers, the shortage of ABF substrate could last until the end of 2021, which leads to a snowball effect throughout the production chain.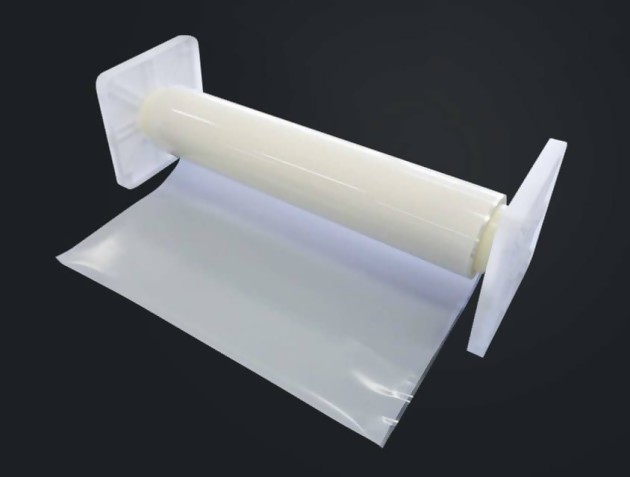 Even worse, even as Sony and Microsoft are trying to pressure AMD to get their next gen consoles delivered as quickly as possible. , the processor manufacturer seems to favor more profitable customers, including Huawei, which ordered millions of processors before Donald Trump's administration boycotted the Chinese brand on American soil, the United States refusing to let China take over on the manufacture of certain devices, in particular 5G antennas. Suffice to say that for AMD, supplying video game consoles like the PS5 and Xbox Series X | S is clearly not the manufacturer's priority, which also needs to make a profit. Business if business as they say.