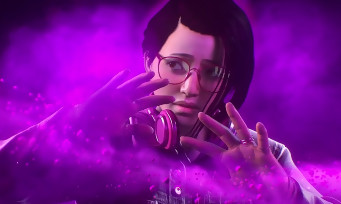 As promised, Square Enix took advantage of its first Square Enix Presents to formalize the next Life is Strange which, therefore, is called Life is Strange: True Colors. While we thought that DONTNOD Entertainment was in charge of the project, we learn that the game is finally developed by Deck Nine Games who have already had the opportunity to familiarize themselves with the series, since the American studio is behind the prequel Before the Storm.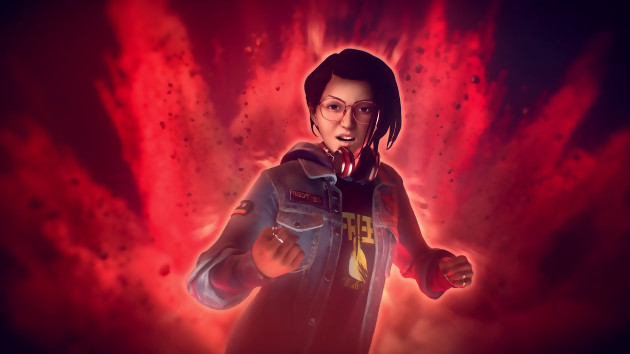 Fabien explains it in his first impressions : this time, we will play Alex Chen, a young woman capable " of to feel, absorb, and manipulate the strong emotions of others, which she sees in the form of colored auras. " In fact, it is is the death of her brother in an alleged accident that will force her to accept this supernatural power, and thus reveal the dark secrets of the city of Haven Springs. Obviously, she will have the opportunity to forge strong links with different inhabitants (Ryan and Steph among others), and to make choices that will impact the unfolding of events.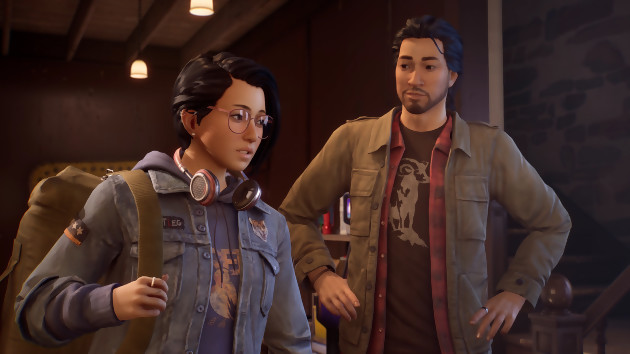 Beyond the wardrobe which can contain up to 24 outfits, and the Soundtrack composed of both original music (M xmtoon and Novo Amor) and under license ( Radiohead, Phoebe Bridgers, Gabrielle Aplin for example), we note that Life is Strange: True Colors will not be split into episodes: It will be released as a single block on September 10 on Xbox Series X, Xbox Series S, PS4, PS5, Xbox One, PC and Stadia.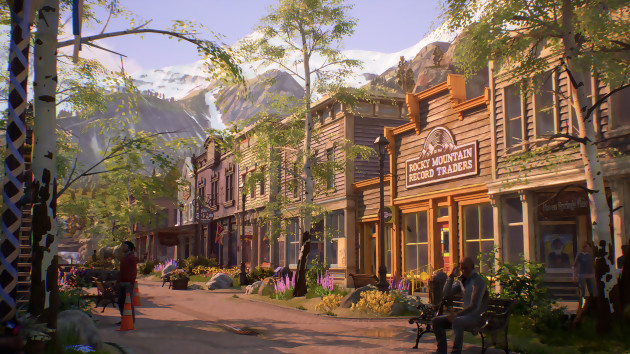 Finally, in addition to being available for pre-order, the game is available in two special editions:
DELUXE EDITION
The complete game Life is Strange: True Colors.
The Exclusive "Wavelengths" Bonus Story: Play as Steph a year before Alex arrived in Haven Springs in a standalone story set in the iconic Rocky Mountain Record Traders store and radio station, KRCT.
The Exclusive Life is Strange Hero Outfit Pack: Change up Alex's look with four new outfits inspired by the previous protagonists. The pack includes clothing inspired by Chloe's Misfit Skull outfits, Sean's Wolf Squad, Daniel's Space Mission, and Max's Jane Doe outfit will be available in every chapter of the main game.
ULTIMATE EDITION
Life is Strange: True Colors
The exclusive bonus story " Wavelengths »
The Exclusive Life is Strange Hero Outfit Pack
Life is Strange Remastered
Life is Strange: Before the Storm Remastered
Life is Strange: Before the Storm – Zombie Crypt Outfit