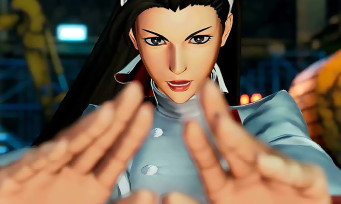 It is within the framework of the roundtable of the
Japan Fighting Game Publishers which brought together Capcom, SNK and Arc System Works that SNK decided to give more news of its fighting games . First there was a new trailer for Cham-Cham which will make its debut in the game Samurai Shodown in DLC, but also a brand new trailer for KOF XV (The King of Fighters 15) to introduce a brand new character. It is neither more nor less than Chizuru Kagura that we saw for the first time in KOF '96, and who is none other than the keeper of the seal that encloses the Orochi power. Besides the possibility of seeing that all of his attacks and special moves are still topical, this new video allows us above all to see that Kyo Kusanagi and Iori Yagami will team up together! A great first for his enemy brothers, and which allows us to better understand that Benimaru Nikaido left in the Chinese team. Chizuru, Kyo and Iori thus form Team Sacred Treasures, a name that undoubtedly reflects the objective of this trio, which will have to keep an invaluable treasure.

KOF XV is expected to release in 2021, but no consoles have been announced yet.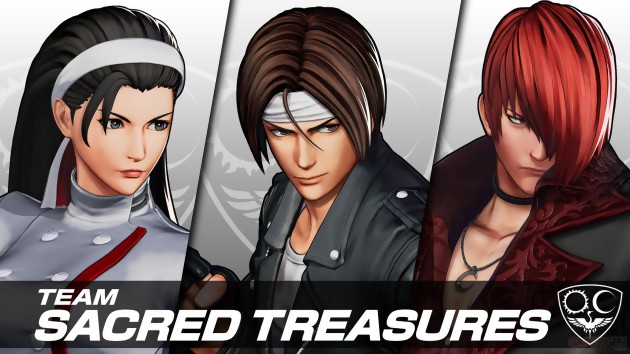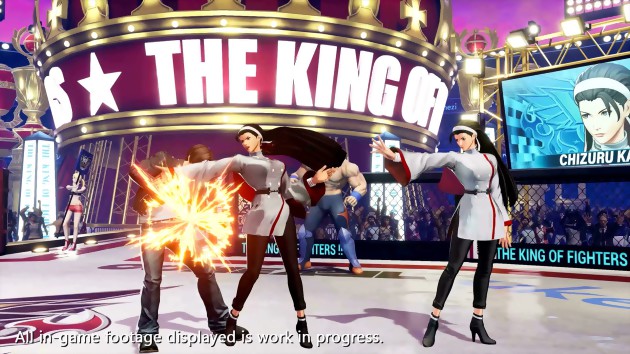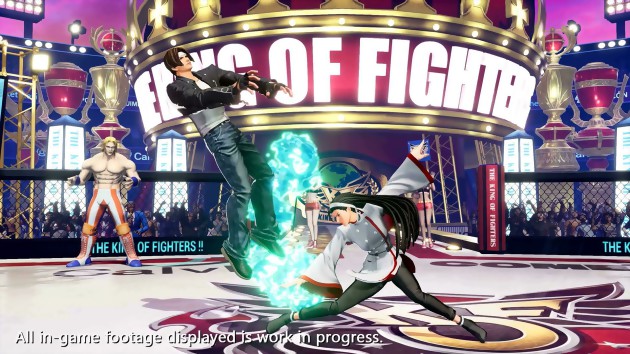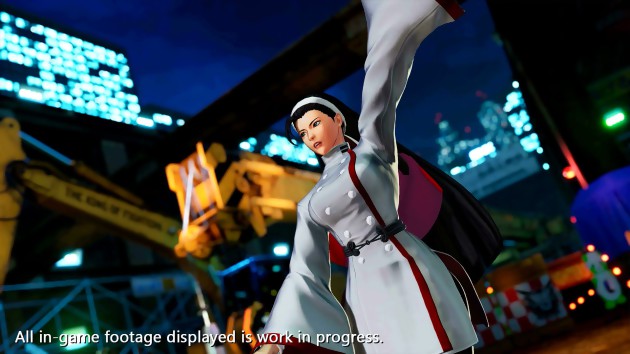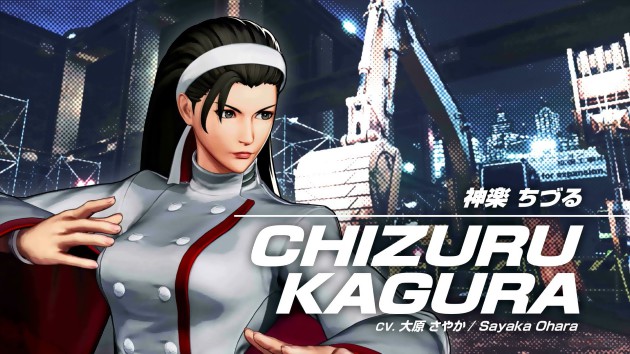 [ 19459006]