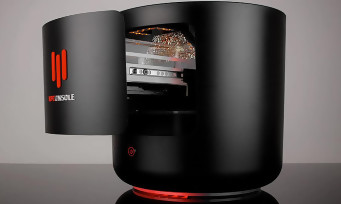 What looked like a joke, or rather a big troll we say a few months ago, is probably taking shape: KFC, the specialist in fried chicken, is going well and take out your living room console. Indeed, this night, the brand represented by Colonel Sanders has unveiled the specifics of this KFC Console which we do not yet know its release date or price. It is very likely that this is a marketing stunt, and that the machine will not be sold to the general public, but make no mistake, the machine will be a reality within a few months. We have learned that KFC has partnered with manufacturer Cooler Master , well known to PC gamers for their towers, accessories and cooling systems.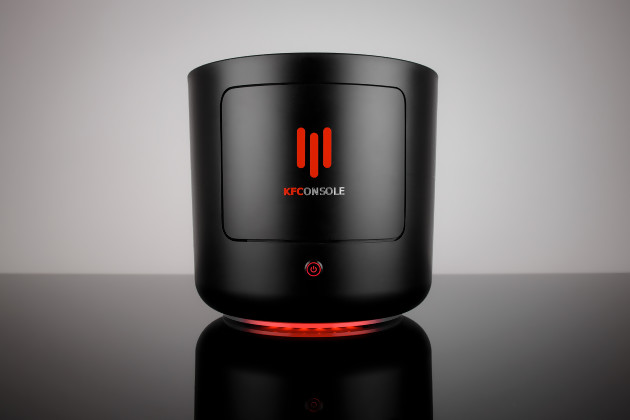 The KFC console will therefore land on the market equipped with the latest components since it is equipped with 'a 9th generation Intel Core i9, a mini graphics card from Asus (the equivalent of a 2080 Ti according to some sources), but also two 1TB SSD (Seagate brand) which offer performance "6 times faster "thanks to PCIe NVMe technology. Thanks to these specs, the machine will be able to offer games in 4K up to 240fps, with the added bonus of a refresh rate of 240Hz! Suffice to say that we have a mini PC case worth around € 3000 in our hands. But the great particularity of this KFC Console is that it offers a drawer in which it is possible to place food (hotwings or tenders for example) to keep them warm, the machine using the heat emitted by the components to retain heat.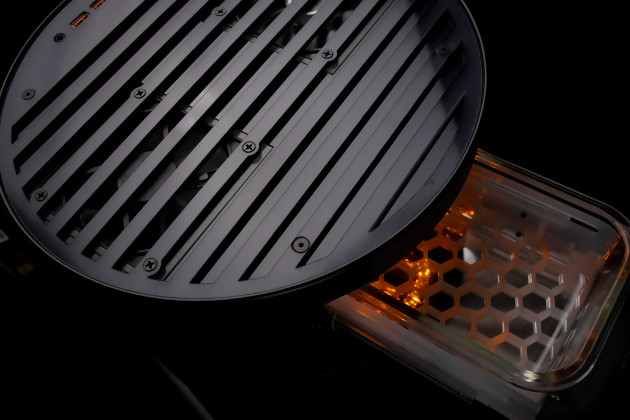 Very sincerely We don't really know how all of this will be compatible, but one thing is certain, KFC definitely seems ready to take the pawn on Sony and Microsoft. The fast food brand has even gone further in the troll since the trailer that was unveiled at the same time blithely mocks the TV spots that were offered by the two brands for the release of their PS5 and Xbox Series X. KFC s he laughs and mocks the current codes that have been used to promote these machines in advertisements, with close-ups of eyes light up, ordinary people looking at the horizon, the sun in the background. We even see the monolith that was found in the Utah desert and which proves that KFC has succeeded in its marketing stunt in the best possible way.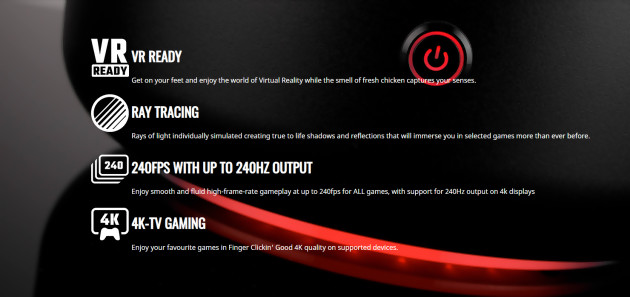 It remains to be seen how far the delirium will go, but know that KFC is not at its first attempt in its intrusion into the world of gaming and hi-tech. We remember, for example, its partnership with Huawai in 2017 for the release of a collector's version of the 7 Plus, or even the Xbox Series X controller dressed in the brand's colors.