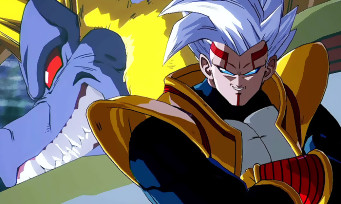 The livestream of the Japanese National Championship playoffs of Dragon Ball FighterZ just ended not even 10 minutes ago and as expected, Bandai Namco Entertainment closed the show by revealing the gameplay of Super Baby. 2 which will arrive as a playable character from January 15, 2021. We had already seen a preview in the pages of V-Jump magazine, but here, it's official and very real! The opportunity to see that the Arc System teams have succeeded in creating a spectacular character, both in its design and in its statistics with S in all directions. It is recalled that this character from the Dragon Ball GT series is none other than a parasite that has taken Vegeta's body and that he is able to use all its full power. We can only appreciate the transformation of Super Baby into
Golden Oozaru and his way of unleashing hell by performing three "Shines" in a row.
Super Baby 2 Stats
Power: S
Speed: A
Range: S
Technique: S
Energy : S
Getting started: S
Arc System Works takes the opportunity to reveal the last character of FighterZ Pass # 3, who is none other than Gogeta in Super Saiyan 4. Its date of exit is not yet specified, but it will not be long.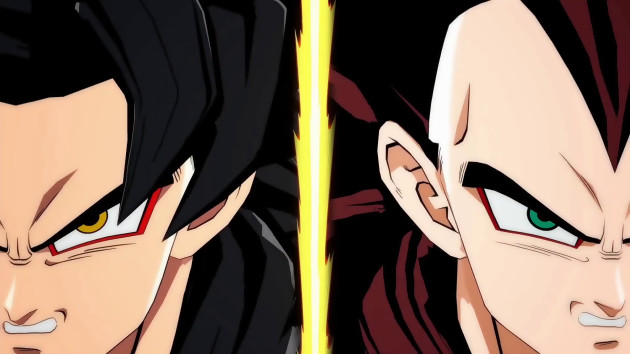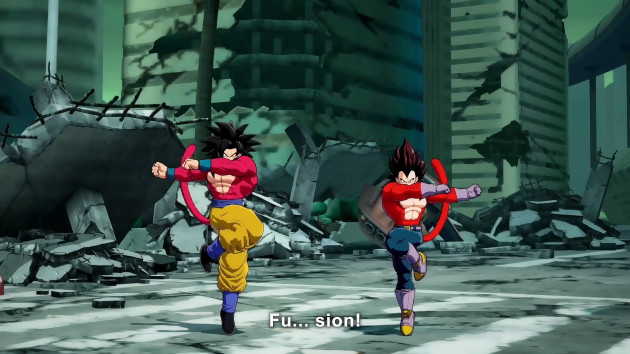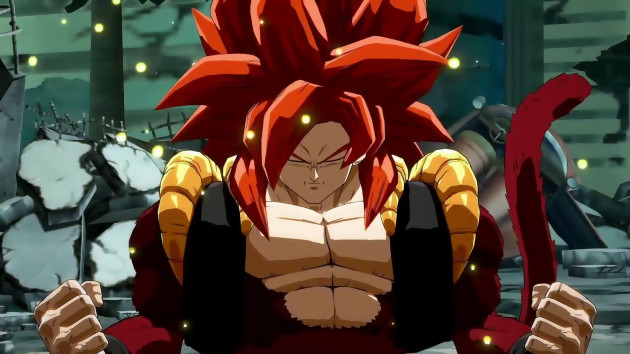 [19459018 ]